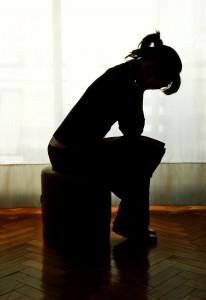 At Virginia Counseling Services, we believe in the uniqueness of an individual. Each person brings special strengths and faces distinctive challenges. Our philosophy is simple: 'There is always a way.'
There is always a way."
We pride ourselves on understanding our clients beyond their problems. We explore their strengths, achievements, preferences, dislikes, and skills. All of this while providing a safe and confidential space to discuss past challenges and disappointments.
With this understanding, we use our knowledge to work creatively towards each person's goals, tailoring our approach to your specific needs. We believe in multiple paths to the same destination and reject the idea of limitations or a single 'correct' path.
There are many paths leading to the same end destination."
Let us harness our expertise and creativity to help YOU in the best ways possible, using an approach that aligns with your unique strengths and circumstances. Let's explore the paths that's are right for you together.
Meet Our Therapists!
---
---
Contact us today at (202) 630-1765 or complete the form below: