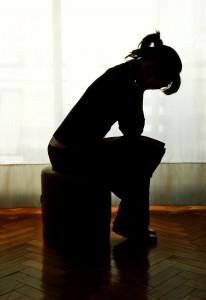 Virginia Counseling Services' core belief is that there are many different ways of overcoming personal challenges. Every person is unique — equipped with different strengths and skills that have helped them throughout their lives.
The struggles and challenges are also unique to each person. Every situation is different.
We pride ourselves on our knowledge and creativity to help people accomplish their goals. We start with getting to know our clients – not just the problem. We learn and identify their strengths, assets, what they are proud of, what they dislike and skills. All the good things a person feels they have to their advantage. We also discuss the harder times – past challenges, disappointments, regrets, hurt, loss, and frustrations.
We then set off on tackling the goal. We are creative and think outside the box – focusing everything on what the person wants and needs. Some of our sayings are:
There is always a way."
There are many paths leading to the same end destination."
That is the spirit and core of VCS. We don't believe in limitations, "this is the only way", or pushing people to do things that lead to failure. We believe in using what we know to help YOU the best ways possible.
Contact us today at (202) 630-1765 or complete the form below: