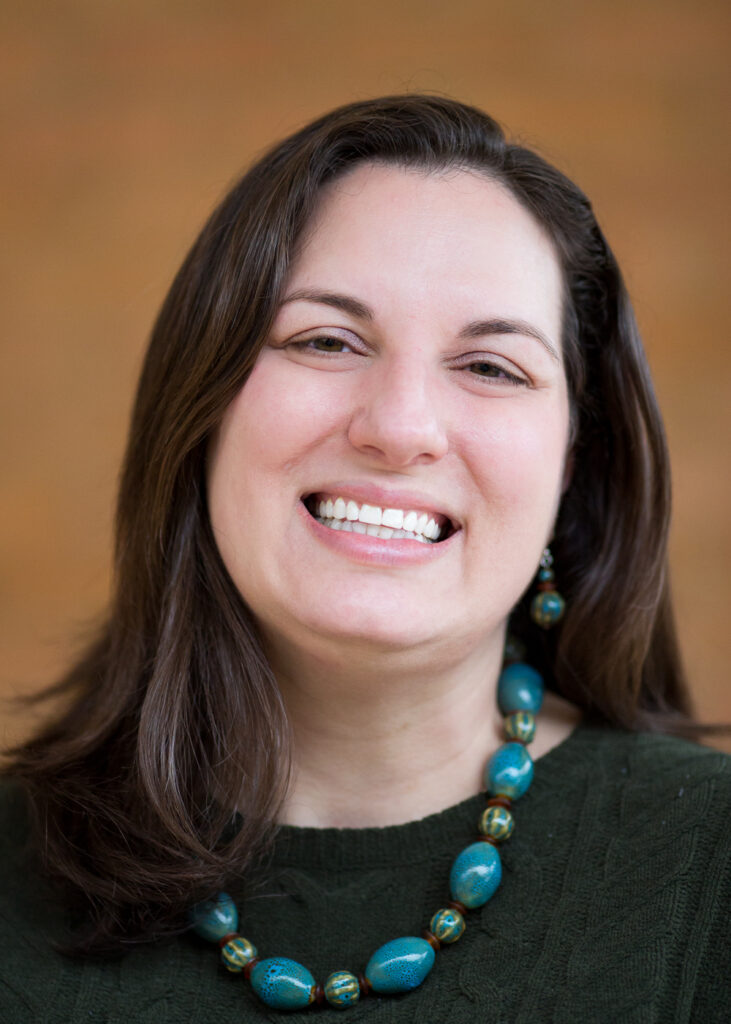 Kate Lewis is a Licensed Clinical Social Worker with 20 years of experience working with adults in different settings and from diverse backgrounds. She is a compassionate and creative therapist who values the process of getting to know your individual story and working together to increase your self-awareness and decrease your emotional pain.
Kate has experience in helping people learn skills to work through a variety of issues including depression, anxiety, stress, grief and difficult or transitioning relationships. She has experience working with people who are survivors of trauma; helping them make links between past experiences and current struggles and working toward post-trauma growth. In particular, she enjoys working with those experiencing stage-of-life changes including the transition into parenthood. As both a professional with advanced training in perinatal mental health issues and as a parent herself, Kate understands the mix of emotions, joys and challenges that can come with being a parent today.
Kate has worked with individuals in community, outpatient and hospital settings with issues ranging from on-going support managing mental health concerns to those needing extra support through a difficult time or life transition. Previous clients have described her as genuine, easy to talk with and a great listener.
Kate tends to employ a strengths-based, collaborative, and solution-focused style balancing time for support and reflection with identifying small, action steps you might take toward your goals. She strives to make therapy sessions interactive with her bringing knowledge, experience, and even some gentle humor when appropriate and you bringing your story and experiences, as you are the subject-matter expert about you.
Kate has seen how therapy can lead to positive change and feels privileged to work with people as they strive towards happier, healthier and more meaningful lives.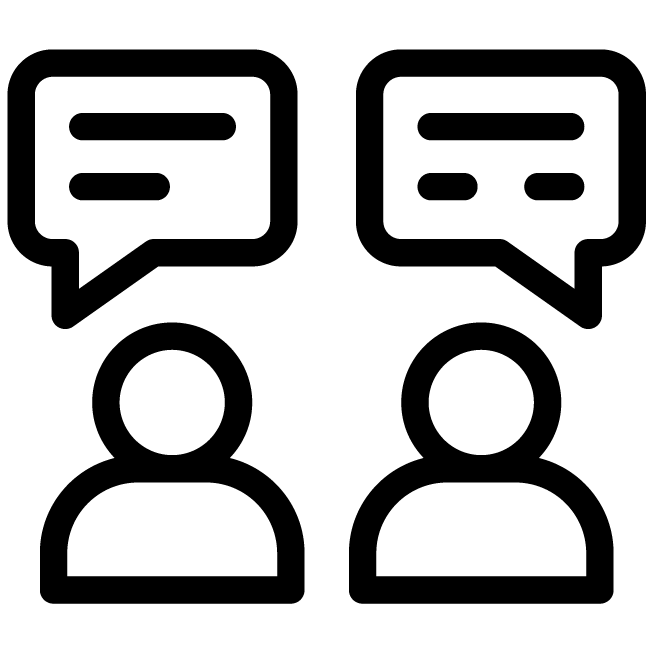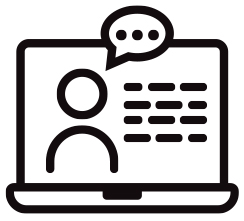 Insurances Accepted
Carefirst
Anthem
Tricare (Certified Out of Network)
For insurances not listed, we offer to submit on your behalf. More information on options here.
Specialties
Anxiety
Depression
Trauma
Perinatal Mental Health
Difficulties in the transition to parenting/becoming a parent
Parenting and relationships issues
Grief and loss
Managing life transitions
Licensed In
Virginia
District of Columbia
Degrees:
Masters in Social Work
Credentials:
Licensed Clinical Social Worker (Virginia)
Licensed Independent Clinical Social Worker (DC)
Completed Advanced Training in Trauma Studies from the Ferentz Institute Completed Advanced Training in Perinatal Mental Health from Postpartum Support International
Call Kate at: (202) 630-1765 or go back to About Us