Who are we? Get to know the staff of Virginia Counseling Services below!
---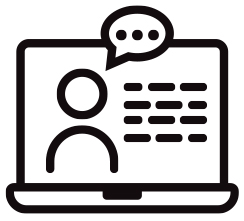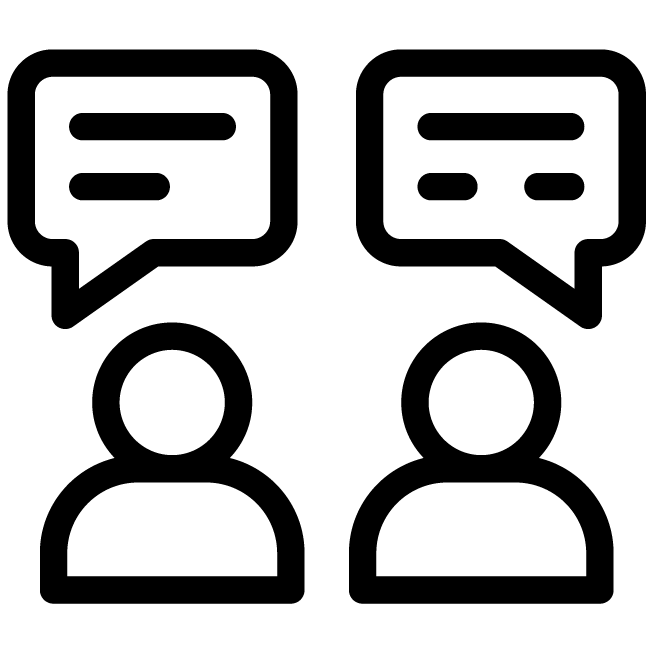 John-Mike Nelson, PhD, LPC, LSATP, MAC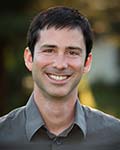 Dr. Nelson is a native Floridian, but became a happy Virginia resident in 2001. He attended Virginia Commonwealth University (VCU) and in 2004 completed his bachelors in Philosophy. He continued at VCU and completed a Masters degree in Rehabilitation Counseling in 2007. As of May of 2019, he completed his PhD in Counselor Education and Supervision from Walden University.
---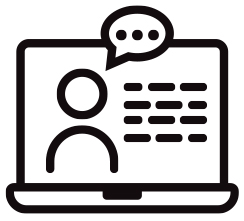 Joseph Wall, LMFT, LPC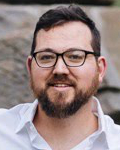 Joseph Wall is a Licensed Professional Counselor and Licensed Marriage and Family Therapist in Virginia and also a Licensed Professional Counselor in Pennsylvania.
Joseph works with couples, families, and individuals, but his passion is relationships. He specializes in relationship issues in marriage/couples/relationships. Using attachment-based interventions, Joseph helps people establish safety, security, and stability in the world around them. He works with individuals and couples to explore their needs, find security within themselves and the relationships closest to them.
---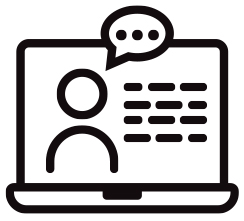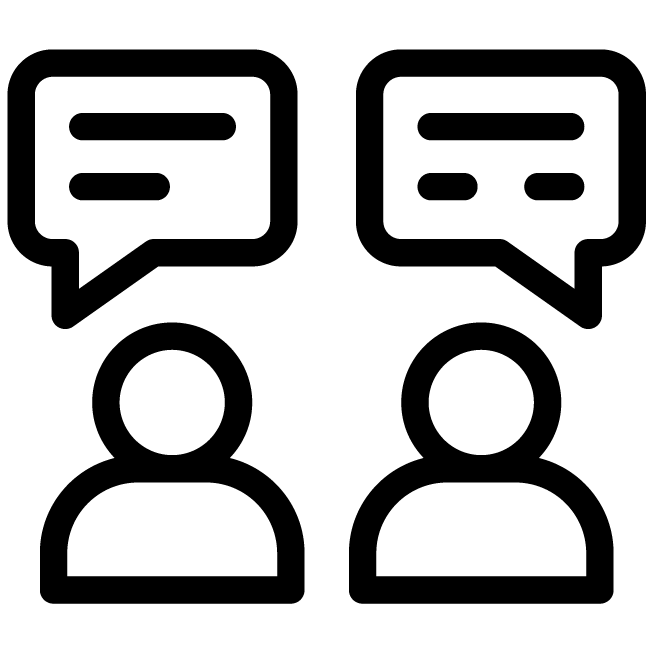 Kate Lewis, LCSW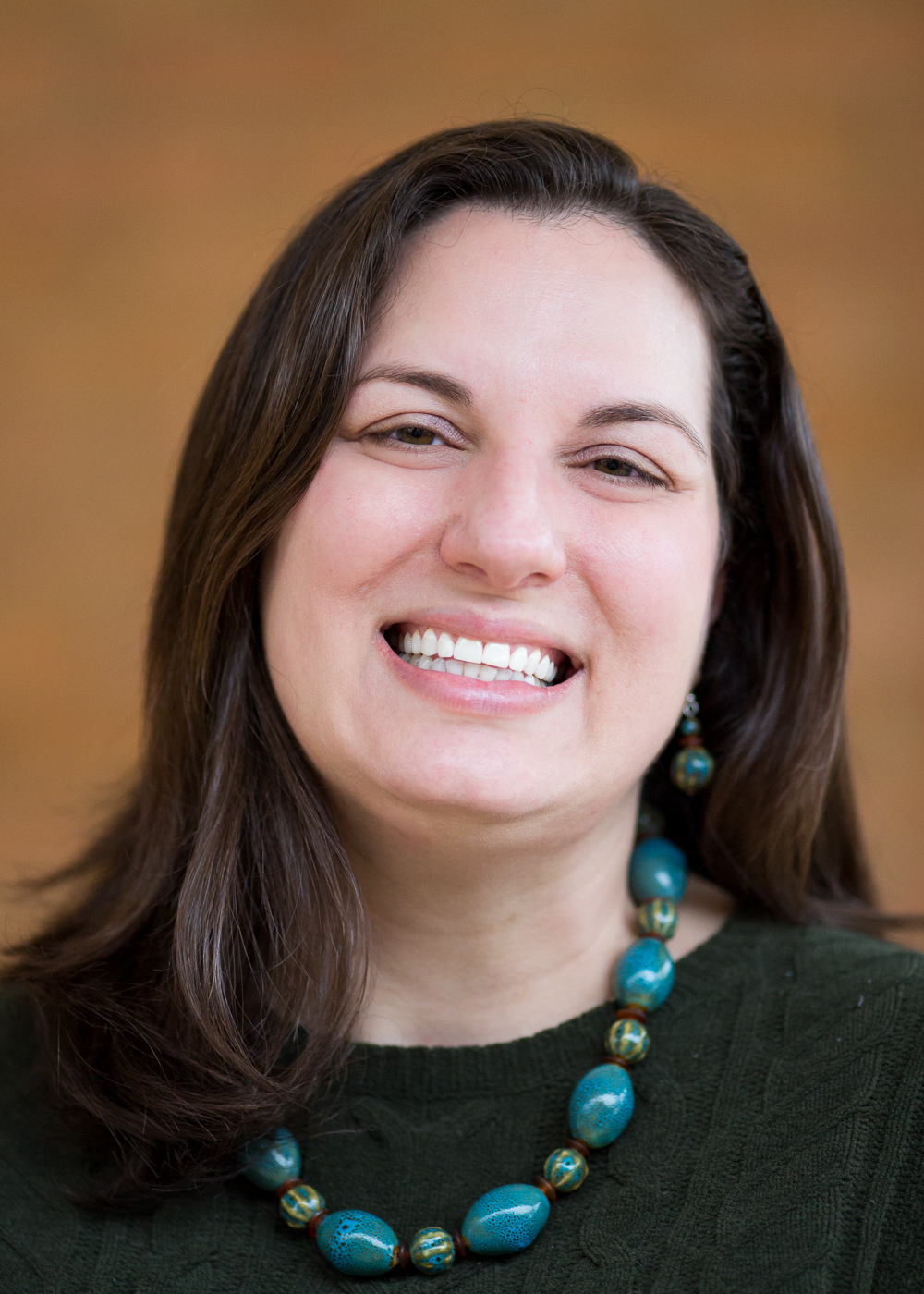 Kate Lewis is a Licensed Clinical Social Worker with 20 years of experience working with adults in different settings and from diverse backgrounds. She is a compassionate and creative therapist who values the process of getting to know your individual story and working together to increase your self-awareness and decrease your emotional pain.
---
Paris Nelson, Administrative Assistant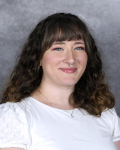 Paris is our part-time administrative assistant. She manages calls, emails, and billing needs. She can help you find the right therapist for your needs and troubleshoot any issues that arise.
Outside of the office, Paris is attending university, where she plans on receiving a bachelor's in Philosophy.
Virginia has been her home for years, she enjoys going out with friends, but loves staying in more.
Paris also has a cat named Frrred, who is hyper with a lot of personality. She loves to cuddle up with Frrred to play video games and watch movies.
Call Paris at (202) 630-1765 to connect with a therapist today
---
You can also use the contact form below to send us a message.