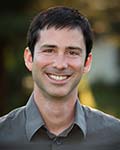 Dr. Nelson is a native Floridian, but became a happy Virginia resident in 2001. He attended Virginia Commonwealth University (VCU) and in 2004 completed his bachelors in Philosophy. He continued at VCU and completed a Masters degree in Rehabilitation Counseling in 2007. As of May of 2019, he completed his PhD in Counselor Education and Supervision from Walden University.
Since 2016, he has had a passion for helping people struggling with substance abuse and mental health problems in Virginia. He previously worked in community mental health and moved to the Northern Virginia area in 2013. Then began the start of Virginia Counseling Services.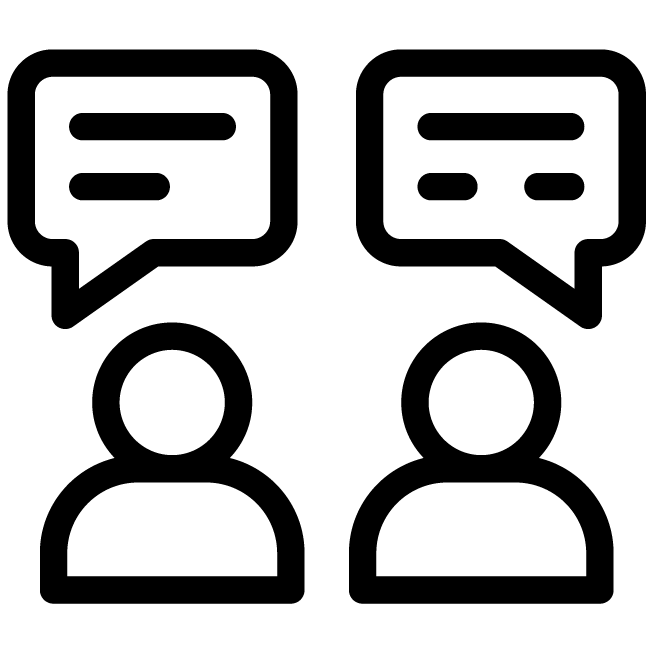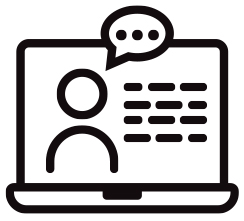 Insurances Accepted
Carefirst
Tricare (Certified Out of Network)
For insurances not listed, we offer to submit on your behalf. More information on options here.
Services Offered
Forensic substance abuse evaluations
VASAP evaluations
Comprehensive psychological evaluations
SAP Evaluations
Individual counseling
Drug/Alcohol testing
Licensed In
Virginia
District of Columbia
Degrees:
Doctorate in Counselor Education and Supervision
Masters in Rehabilitation Counseling
Credentials:
Certified Substance Abuse Counselor
Master Addiction Counselor
Substance Abuse Professional (Department of Transportation certified)
Licensed Professional Counselor
Licensed Substance Abuse Treatment Practitioner
Professional Organizations:
National Association for Alcoholism and Drug Abuse Counselors (NAADAC)
American Counselors Association (ACA)
Southern Association for Counselor Education and Supervision (SACES)
Call Dr. Nelson at: (202) 630-1765 or go back to About Us