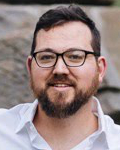 Joseph Wall is a Licensed Professional Counselor and Licensed Marriage and Family Therapist in Virginia and also a Licensed Professional Counselor in Pennsylvania.
Joseph works with couples, families, and individuals, but his passion is relationships. He specializes in relationship issues in marriage/couples/relationships. Using attachment-based interventions, Joseph helps people establish safety, security, and stability in the world around them. He works with individuals and couples to explore their needs, find security within themselves and the relationships closest to them.
Joseph has years of experiencing working in outpatient counseling, school-based outpatient counseling, community-based mental health, school-based mental health, and medically-assisted Treatment for opioid addictions.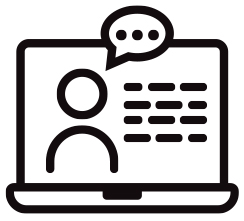 Licensed In
Services Offered
Marriage/couples counseling
Individual counseling
Family counseling
Individual Relationship Based therapy
Individual divorce care/support therapy
Parenting therapy
Pre-marriage counseling
Groups
Specialties
Separation
Divorce
Relationship counseling
Relational issues during family transitions
Parenting issues
Co-parenting
Children adjustment issues through separation/divorces
Substance abuse
Joseph is currently accepting new online clients for weekday and weekend appointments!
Degrees:
Masters in Marriage & Family Counseling
Credentials: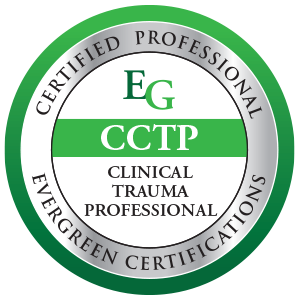 Licensed Professional Counselor (Virginia)
Licensed Marriage and Family Therapist (Virginia)
Licensed Professional Counselor (Pennsylvania)
National Certified Counselor
Call Joseph Wall at: (202) 630-0195 or go back to About Us