**CORONAVIRUS INFORMATION PAGE**
Please refer to our page for information about Virginia Counseling Services and COVID-19 here.
---
Confidential counseling for your drug or alcohol addiction is our specialty.
Are you looking for help getting back your former self?
Tired of missing opportunities to advance in your career?
Having issues with relationships, spouse or family because of your addiction?

You're not alone and help is available.
Millions each year seek counseling for drug or alcohol addiction to get the help they need to get back on track and start leading more productive lives.
Counselors with experience know how to identify the triggers and settings that make you want to indulge irresponsibly. A good counselor understands that each client is an individual with challenges that only apply to them and that clients sometimes need confidentiality in order to progress in the fight against their addiction.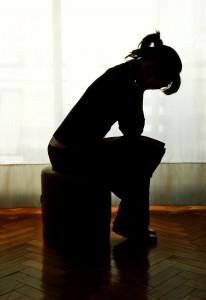 Get the help you need today!
Contact John-Mike Nelson for a free consultation and you'll be one step closer to leading the healthy & responsible lifestyle of days gone past.
Call: (202) 630-1765
Use the form below to contact John-Mike Nelson directly:
[ninja_forms id=1]